At Northtech Drilling, coring is our main expertise. With some of the most experienced crews in the industry, having over 100 years combined experience, we ensure to provide our clients with a crew and equipment that will not only strive to complete the job efficiently but also in the safest, environmentally responsible way possible.
Coring in the high arctic is a special skillset that not many drilling contractors can offer. With a clear understanding and many years of experience, our well-trained crews are capable of overcoming any obstacles that arise from this difficult environment.
Whether a helicopter job or a skid job you can count on us, With our many years of experience and a fleet of more than 17 field proven drills, designed specifically for the harshest of climates, you can be assured you're getting the right crew and equipment for the job. Whether it be BQ all the way to PQ, you can count on us to get the job done.
Mountain Province Diamonds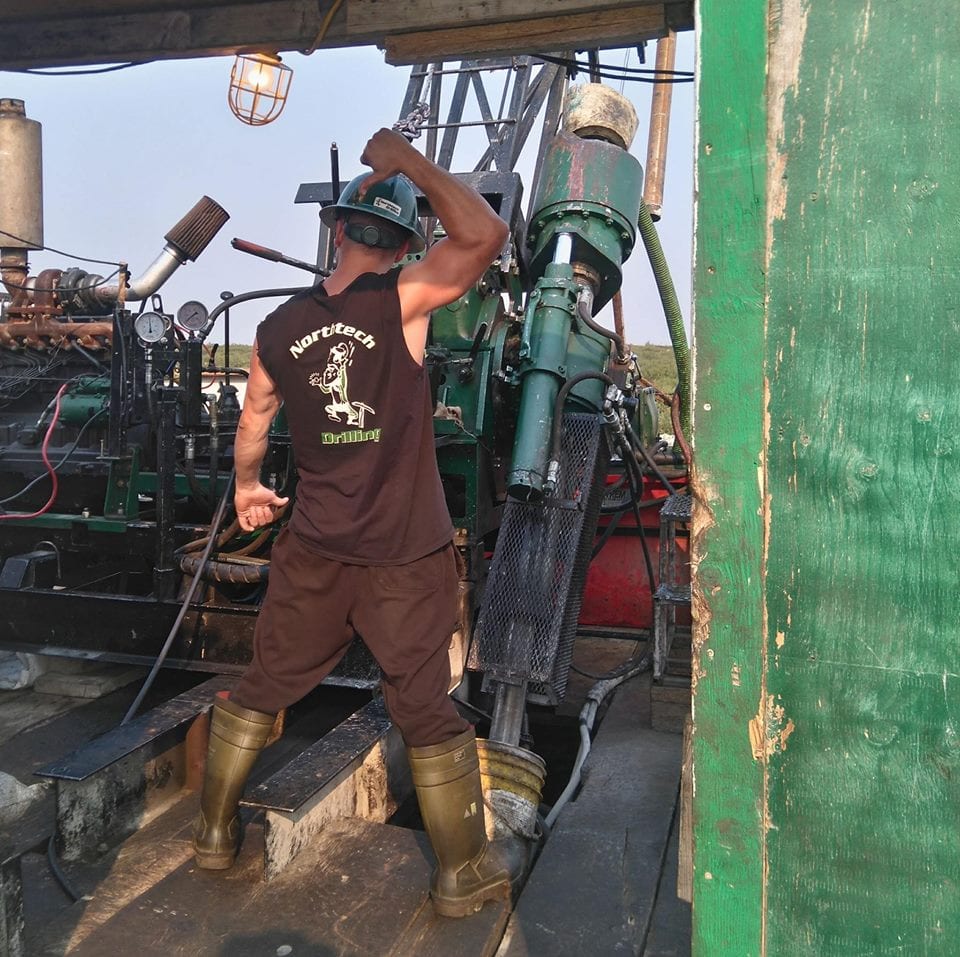 We are committed to providing our customers with safe and reliable service. Our goal is to offer our customers complete satisfaction and unmatched services, and we work hard to fulfill that.
We have the people and equipment to get your job done. Count on us for our professional, safe and experienced core drilling services.
Call us today if you want to know more about our coring services. We look forward to working with you!